Located at the Lancaster Luminaire building in the heart of Hanoi, the new office will serve as a hub for KONE's operations in Vietnam. With a team of experienced professionals and state-of-the-art facilities, KONE is well-positioned to meet the growing demand for elevators and escalators in the country.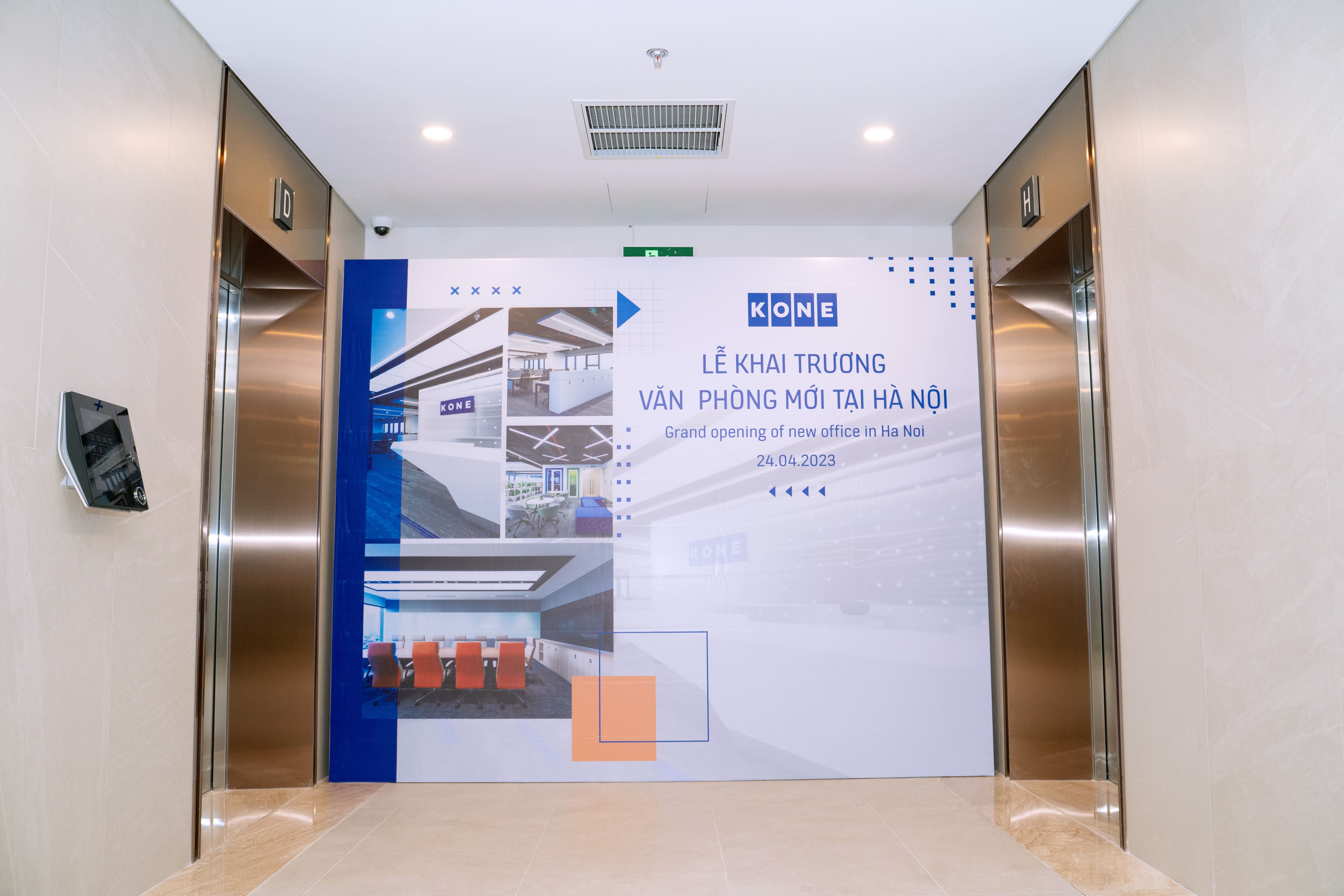 "This marks a new chapter of development and growth. At KONE, we are committed to being a trusted partner for smart and sustainable cities' development and bringing our world-class sustainable People Flow™ solutions directly to our customers in Vietnam,"said Bas Degeling, Managing Director of KONE Vietnam. "Our new, larger office in Hanoi has been set up in accordance with our strategy of sustainable success with customers and will help us strengthen our connection with our customers."
Vietnam is one of the fastest-growing economies in Southeast Asia, with a population of more than 99 million people. The country has experienced rapid urbanization in recent years, driving demand for elevators and escalators. KONE has been present in Vietnam for more than 20 years and has a strong track record of delivering innovative solutions to customers across the country.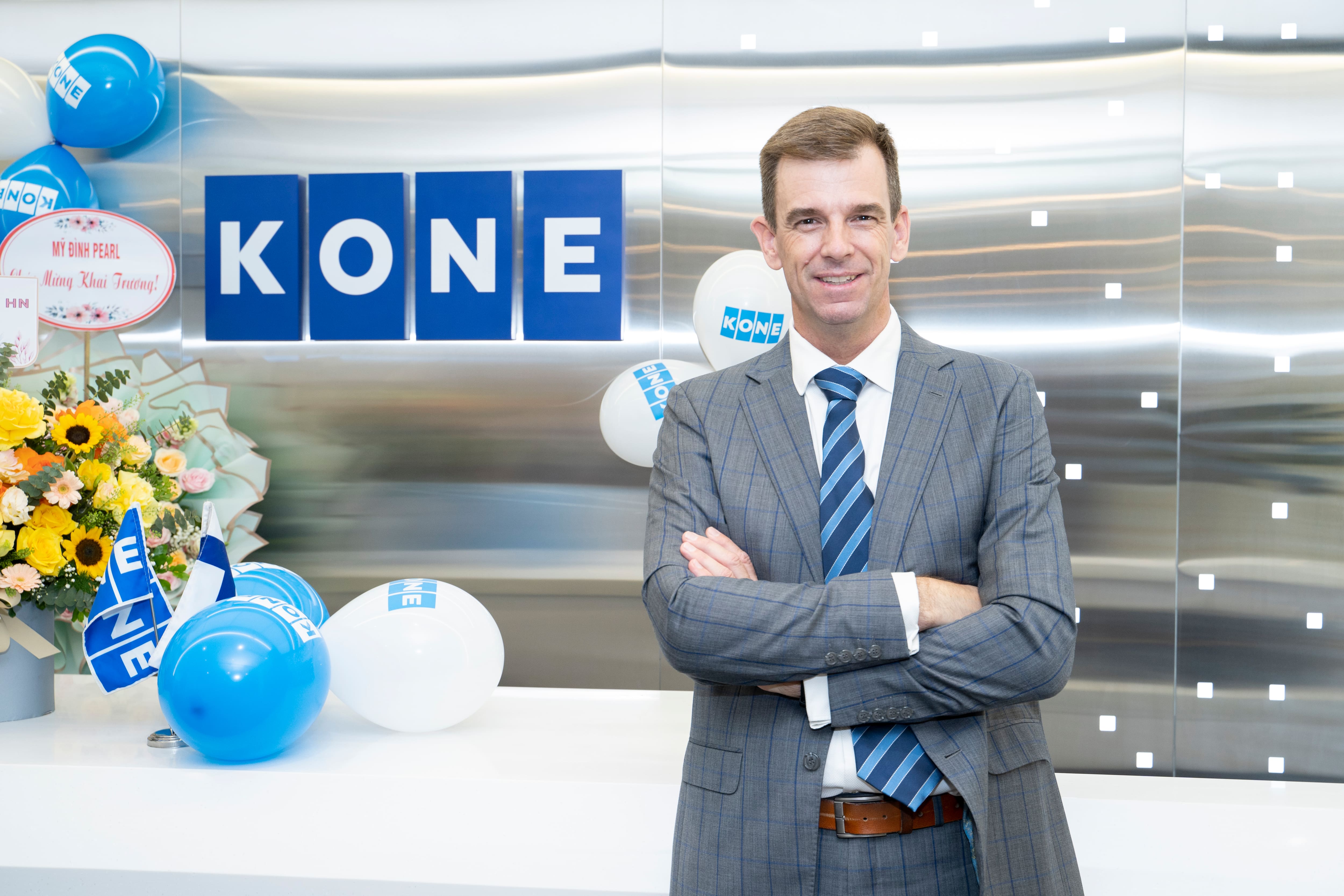 The new office in Hanoi will enable KONE to better support its customers in Vietnam, providing them with easy access to KONE's world-class products and services, including the world's first digitally connected elevator, KONE DX, and the AI-enabled predictive maintenance KONE 24/7 Connected Services. KONE's commitment to sustainability and innovation will also be a key focus of the new office, with particular emphasis on energy efficiency and digitalization.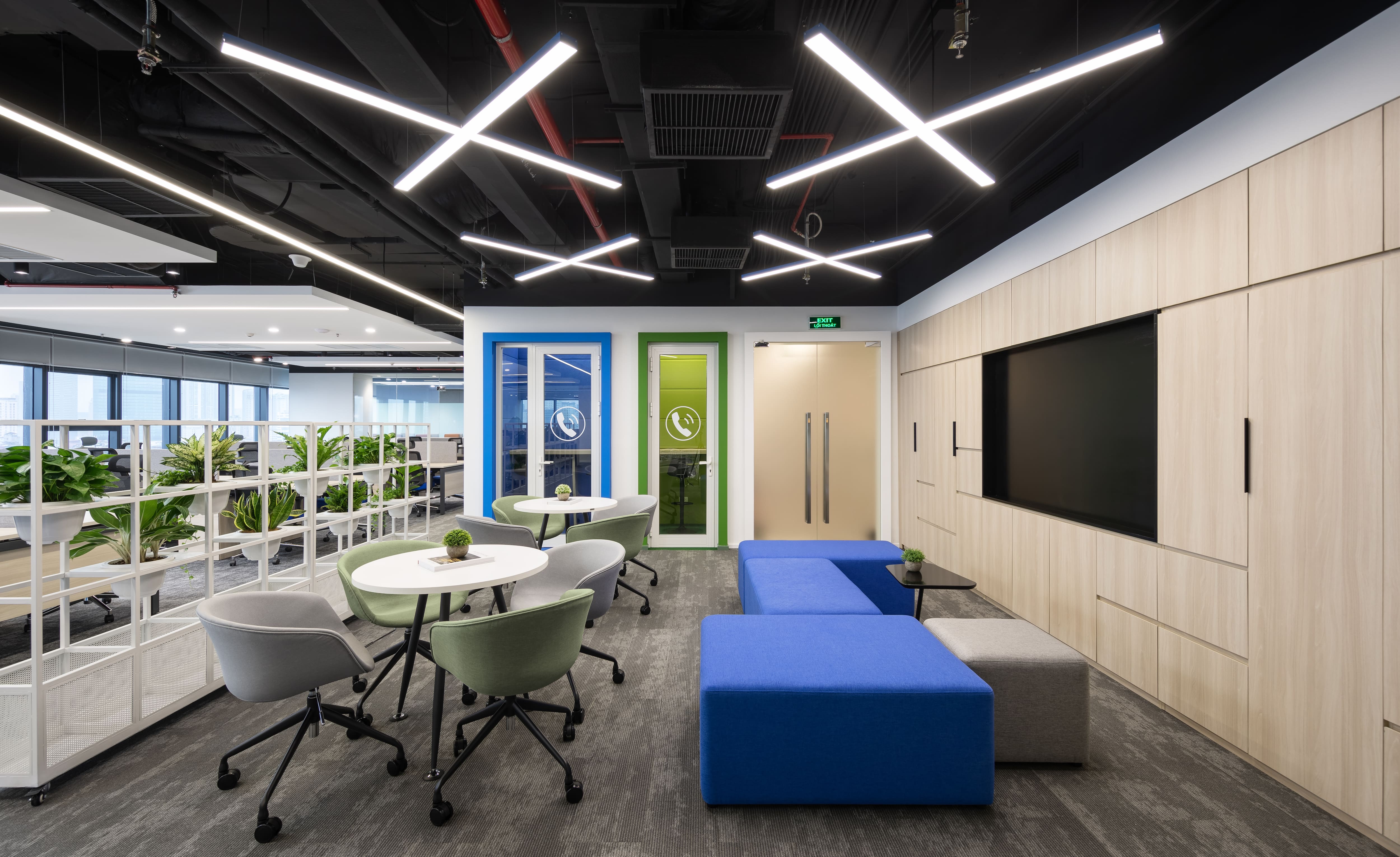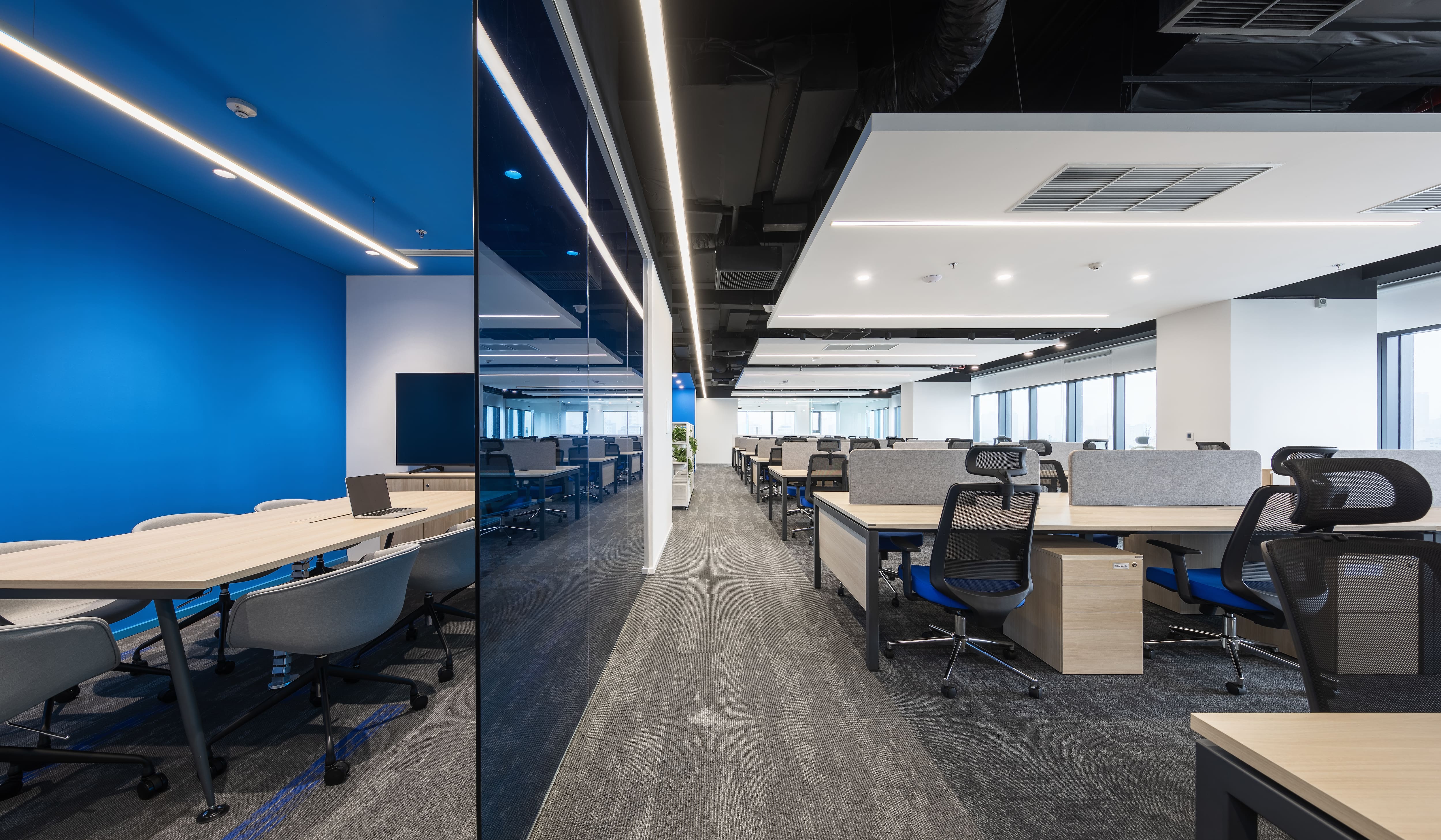 "The opening of our new office in Ha Noi is an important milestone for KONE and demonstrates our long-term commitment to Vietnam," said Edward Loy, Managing Director of KONE Southeast Asia. "Vietnam is a dynamic and growing market, and we are excited to be investing in the country's future. Our new office will enable us to better serve our customers and support our growth and development."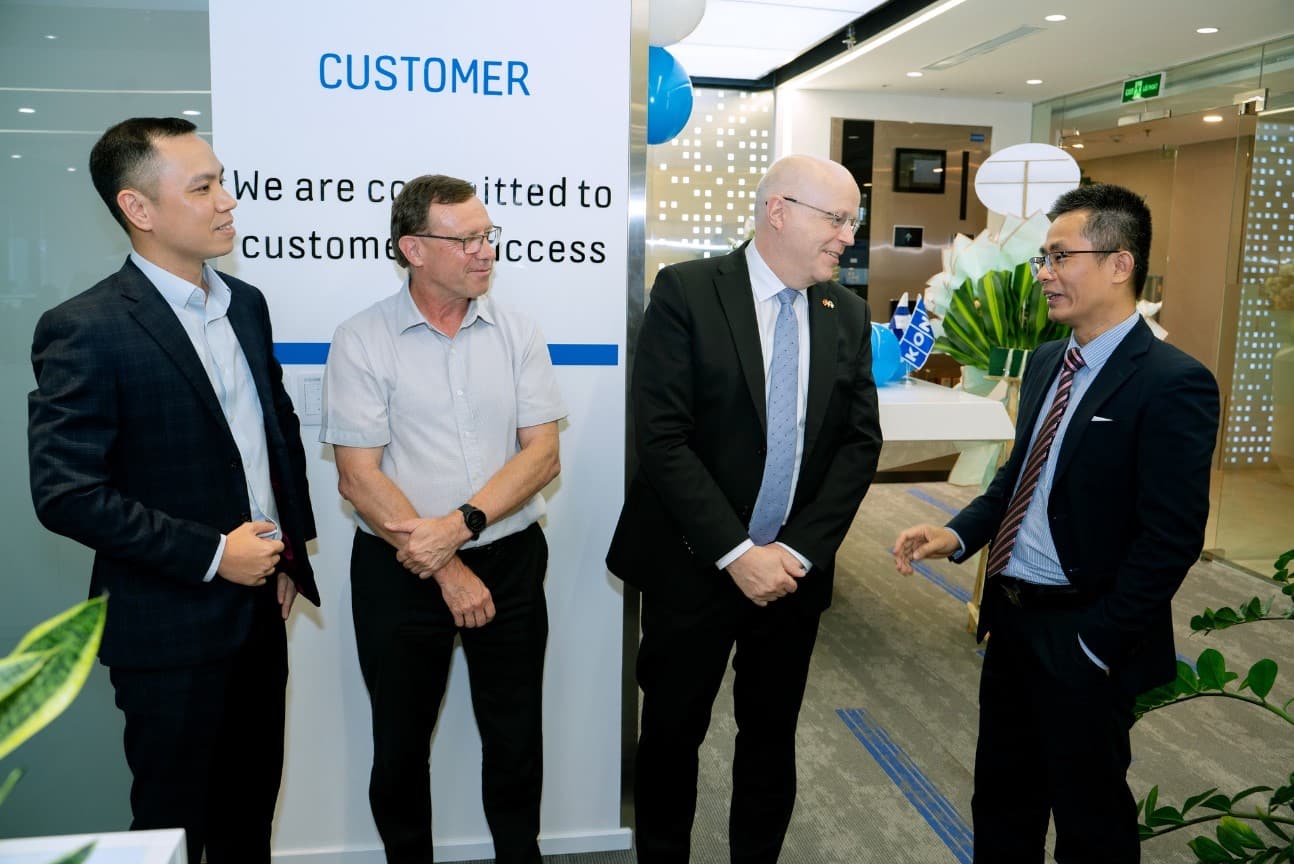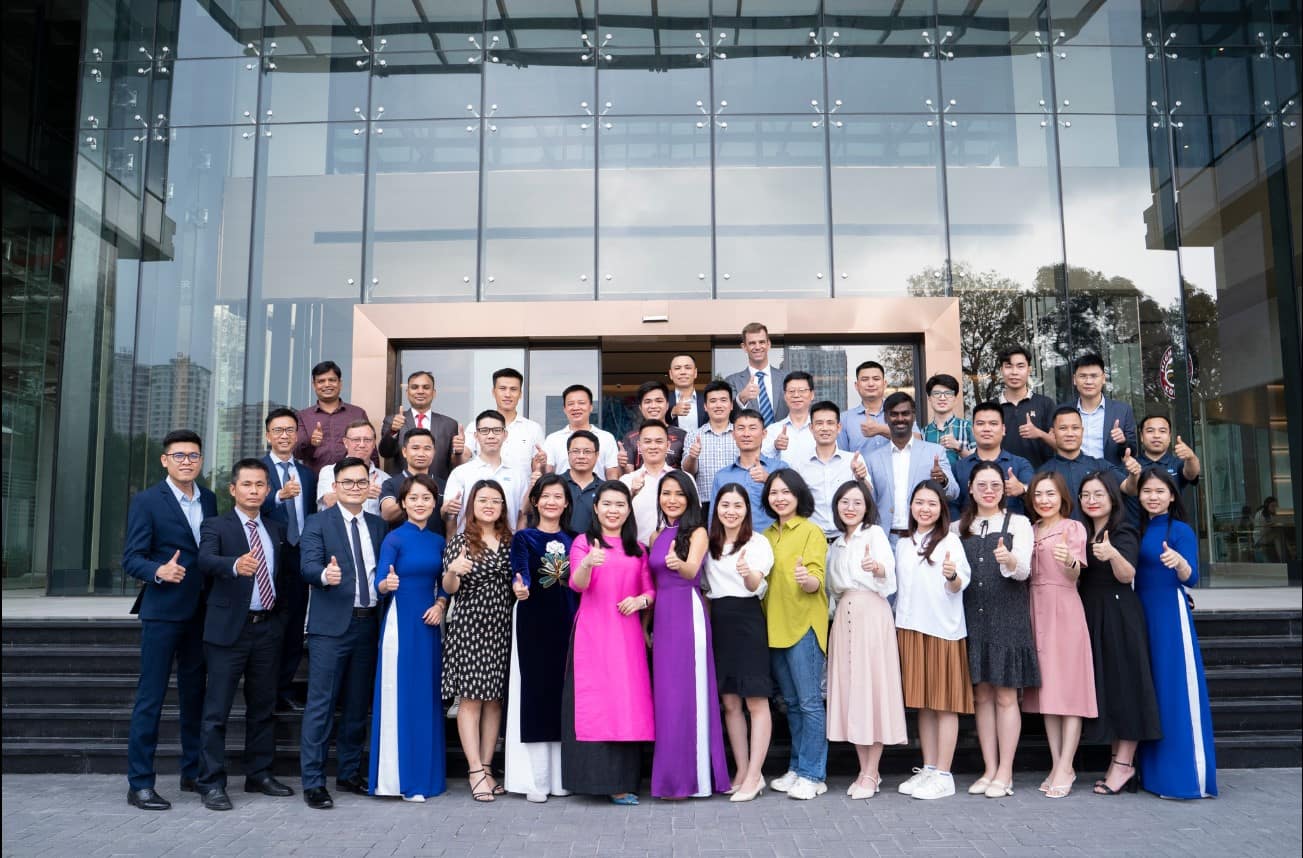 The opening of the new office in Ha Noi represents an important step for KONE in its continued expansion in Vietnam. With a strong commitment to sustainability, innovation, and customer service, KONE is well-positioned to drive growth in the country and contribute to the development of its infrastructure.
For more information, please contact:
Marketing & Communications Department
KONE Vietnam Company Limited
Email:konevietnam@kone.com
Phone: +84 28 3997 5373
About KONE
At KONE, our mission is to improve the flow of urban life. As a global leader in the elevator and escalator industry, KONE provides elevators, escalators and automatic building doors, as well as solutions for maintenance and modernization to add value to buildings throughout their life cycle. Through more effective People Flow®, we make people's journeys safe, convenient and reliable, in taller, smarter buildings. In 2022, KONE had annual sales of EUR 10.9 billion, and at the end of the year over 63,000 employees. KONE class B shares are listed on the Nasdaq Helsinki Ltd. in Finland.