Back to top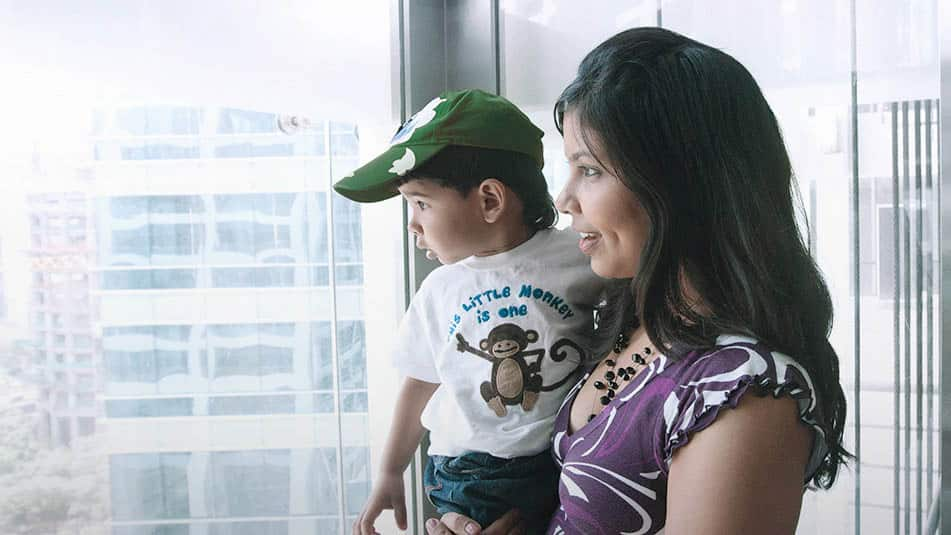 WHO WE ARE
At KONE, our mission is to improve the flow of urban life. As a global leader in the elevator and escalator industry, KONE provides elevators, escalators and automatic building doors, as well as solutions for maintenance and modernization, which add value to the life cycle of any building.
Through more effective People Flow®, we make people's journeys safe, convenient and reliable, in taller, smarter buildings. Together with our partners and customers around the world, we help cities to become better places to live in. In 2018, KONE had annual net sales of EUR 9.1 billion, and at the end of the year over 57,000 employees. KONE class B shares are listed on the Nasdaq Helsinki Ltd. in Finland.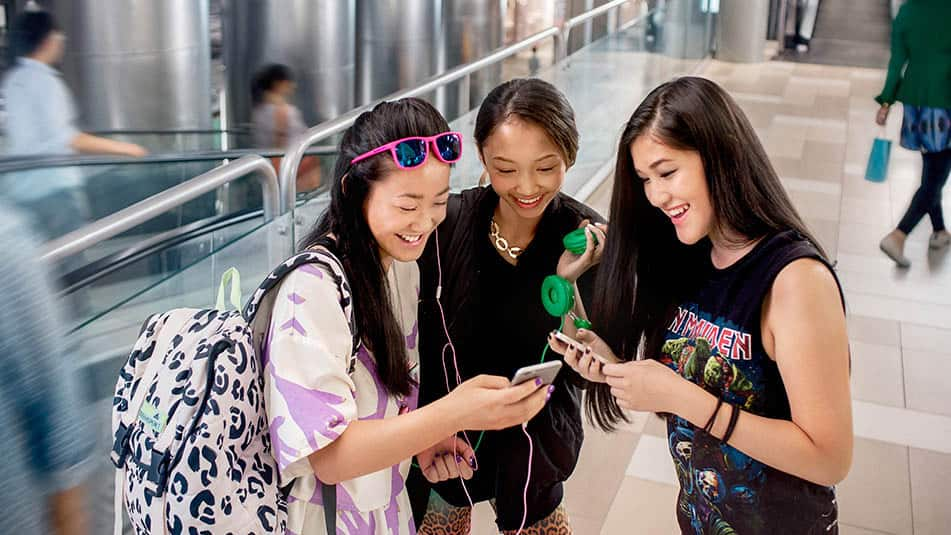 KONE IN VIETNAM
KONE Vietnam LLC, wholly owned by KONE Corporation in Finland, was established in 2009 and is situated in Ho Chi Minh City, with branch office in Hanoi, and Danang. With leading global resources and expertise at hand, KONE Vietnam is poised for greater growth in Vietnam.

Innovative People Flow solutions have made KONE an industry forerunner for several decades. Several major real estate developments in the Vietnam featuring KONE solutions, includes MGM HoTram, Le Meridien Hotel, JW Marriott Hotel, Crowne Plaza, Pandora Entertainment Center and Center Point.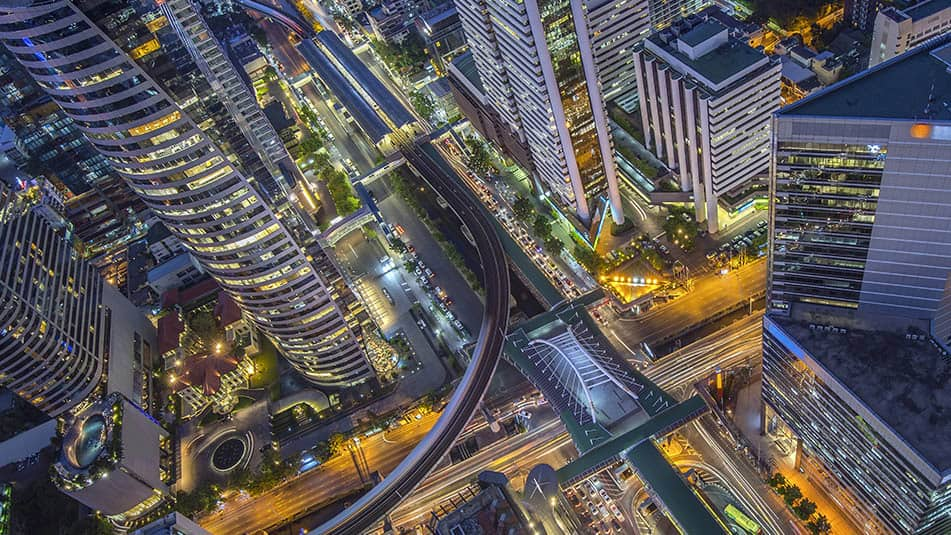 VISION AND STRATEGY
Our vision is to deliver the best People Flow® experience
This means we understand that different types of buildings serve different purposes, which has an impact on the flow of people and on the surrounding environment. It also means we provide Ease, Effectiveness and Experiences to our users and customers, over the full life cycle of buildings.
To bring the strategy to life, we have introduced four Ways to Win with our customers.
Read more from our Sustainability Report (in English)
Read more about how we contribute to better urban living